AG Healey Issues Statement in Response to Court Decision Denying Uber and Lyft's Motion to Dismiss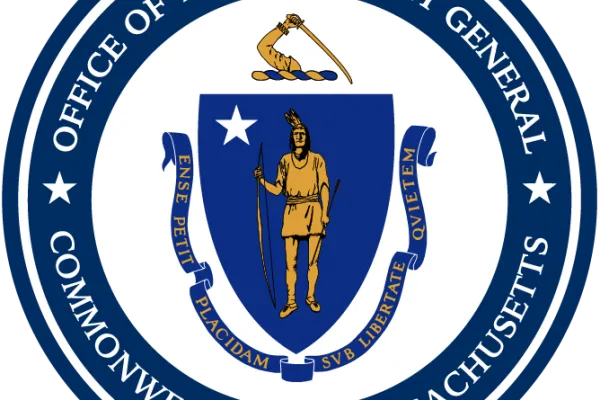 Massachusetts Attorney General Maura Healey today issued a statement in response to a decision from Suffolk Superior Court Judge Kenneth W. Salinger denying Uber and Lyft's motion to dismiss the AG's lawsuit seeking a court ruling that Uber and Lyft drivers are employees under Massachusetts Wage and Hour Laws.
"Today's court decision is a major victory in our ongoing fight to support and protect Uber and Lyft drivers from unfair and exploitative practices," said AG Healey. "The court plainly rejected Uber and Lyft's latest attempt to deprive their drivers of basic protections that help them earn a living wage, including minimum wage, overtime, and earned sick time. Under our laws, drivers in Massachusetts can have both flexibility and the rights and benefits of employment status. Our case continues as we seek a court order to force Uber and Lyft to comply with laws that are already on the books."
In the complaint for declaratory judgment, filed in Suffolk Superior Court against Uber Technologies Inc. and Lyft Inc. in July 2020, AG Healey seeks an order from the court that Uber and Lyft drivers are employees, not independent contractors as the companies have misclassified them. If Uber and Lyft drivers are designated as drivers, it will allow drivers access to critical labor rights and benefits, such as minimum wage, overtime, and earned sick time. 
"This court order is a complete rejection of Uber and Lyft's position and a big win for working people," said Steve Tolman, President of the Massachusetts AFL-CIO. "Every worker should be able to earn a decent wage, take care of their health, and protect against harassment and discrimination on the job. We thank Attorney General Healey and her team for holding Uber and Lyft accountable for following the same rules that apply to every other company. If you have a job in Massachusetts or count on someone who does, this case matters to you."
Today's decision can be found here.