The Labor Movement Mourns the Loss of George Noel
President Steven A. Tolman
15 Jun, 2023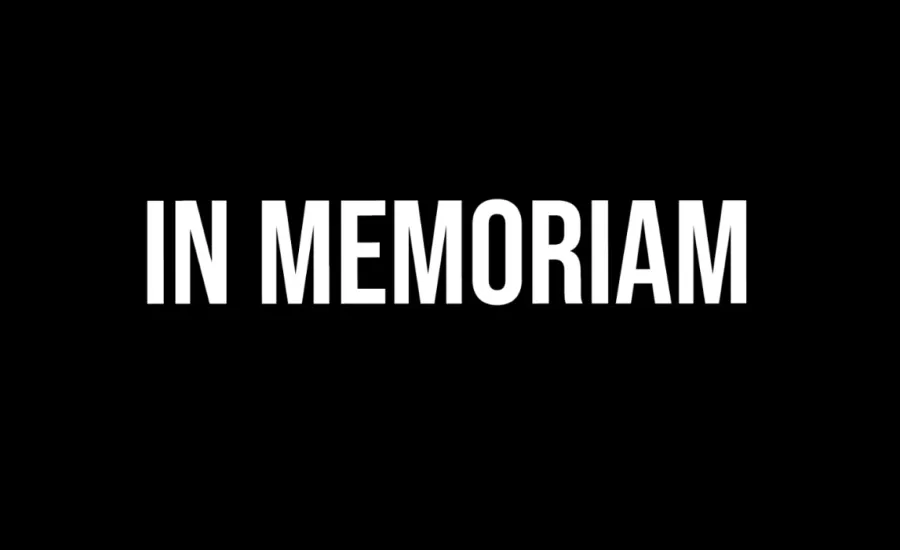 The Massachusetts AFL-CIO and, moreover, the entire Massachusetts Labor Movement is mourning the loss of OPEIU Local 6 Business Manager, George Noel. He was a fierce advocate for working people, a true friend, and an even more devoted family man. 
George began working at Raytheon Corporation and immediately threw himself into the work of his union IBEW Local 1505. George quickly rose through various union offices and eventually worked his way up to Business Manager. George never forgot his experiences as a rank and file worker, and this enabled him to be a true champion for his members by relentlessly fighting for his members. 
George's fierce advocacy was renowned and he was subsequently asked to serve as the Director of Labor in Governor Deval Patrick's administration. With this position, and other roles he took on in the Patrick administration, George continued his life's mission of creating better conditions for workers and improving the lives of working people all across the state. 
Following his service in state government, George worked with SEIU Local 509 and then with OPEIU Local 6 as Business Manager, representing the staff of the MA AFL-CIO. All of us at the MA AFL-CIO knew George well and were inspired beyond words to see him continue to show up and carry on the work in his role as Business Manager, in spite of his diagnosis with glioblastoma. 
Throughout his years of leadership in the Labor Movement, George also served as an active member of the MA AFL-CIO Executive Council. We were proud to have him on our board as he was able to combine his many years as a union leader with his fighting spirit. The MA AFL-CIO is better for having George on our board and his loss is a tremendous loss for the Labor Movement. 
We saw the fight that George fought with his sickness and how he was able to maintain his cheerful attitude and commitment throughout. I like to think that it was his many years of union leadership that prepared him for this fight and as a result he leaves a legacy that can inspire all of us. 
We extend our sincere thoughts and prayers to George's wife Anne, and his children George and  Michael, and all of George's friends and family. As much as this pains all of us, let us take comfort that our dear brother George is now at rest.