The Massachusetts Labor Movement Mourns the Loss of Kathy Casavant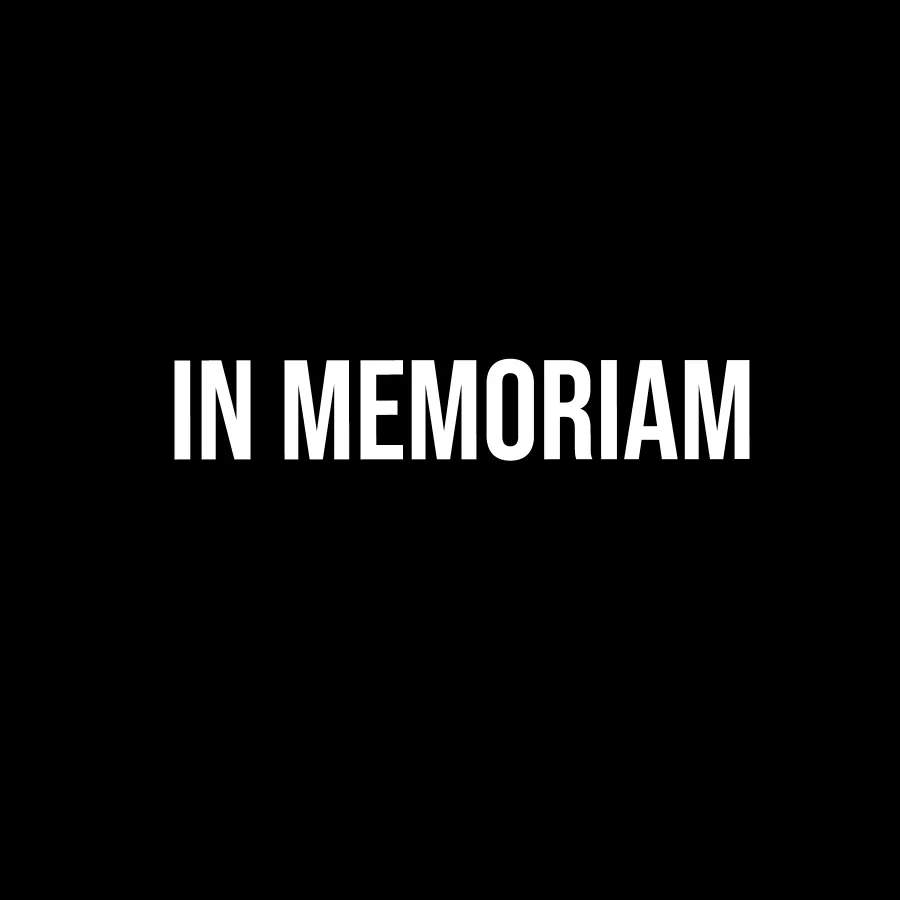 The Massachusetts AFL-CIO, and the entire Massachusetts Labor Movement, mourn the loss of Kathy Casavant. The first woman Executive Vice President and Secretary-Treasurer of the MA AFL-CIO, Kathy was a fierce advocate for everything that is right about the Labor Movement. Kathy rose through the ranks of UNITE, her union. She served in just about every role in the workforce, from clerical positions, to comptroller, organizer, and union rep, leading up to her leadership in the Massachusetts Labor Movement.
Kathy was a trailblazer and pioneer for women in labor. Early in her career, she became involved with Women in Leadership Development (WILD), and served on the board for decades. Kathy understood the importance of having representatives who reflected the values and interests of those they serve and fight for. Kathy realized that the path of the Labor Movement needed to change to support all of the workers it fought for. She fought for Labor's values fiercely and with great strength.
This is a sad time for the Labor Movement, in Massachusetts and across the nation. We must do what Kathy would have done. We must persevere and continue fighting, without trepidation, for the ideals and rights that every worker is entitled to. 
We extend our sincere thoughts and prayers to her husband Arnie, son Brant, and all of Kathy's friends and family. It is with great sadness, but also exceptional pride, that we announce the inaugural Kathy Casavant Women in Leadership Award, which will be presented at our educational conference in May.
- President Steven A. Tolman