Statement on Charlottesville and August 19th Boston Counter Protest by Steven A. Tolman, President of the Massachusetts AFL-CIO
Rachael Running
18 Aug, 2017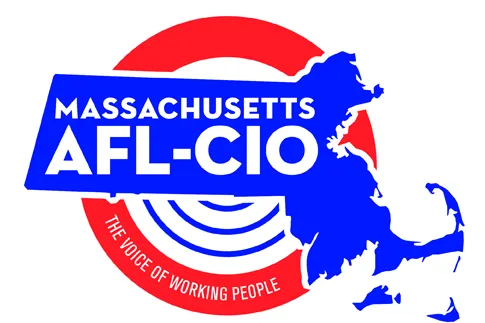 With you, I have watched with heartbreak the hateful and violent actions of white supremacists and neo-Nazis in Charlottesville this week and the subsequent offensive and troubling reaction from President Trump. The Massachusetts AFL-CIO joins AFL-CIO President, Richard Trumka in condemning last Saturday's act of domestic terrorism in Charlottesville. We mourn with the families and friends of Heather Heyer and state Troopers Lieutenant H. Jay Cullen and Trooper-Pilot Berke M.M. Bates. We call on President Trump to unequivocally reject white supremacy and racism.
As a labor movement, as a Commonwealth and as a nation we have a moral obligation to stand up for the right of all people to live without fear and to stand against racism, anti-Semitism and bigotry in all forms. Hatred thrives on silence.
This coming Saturday it's Boston's turn to stand together in solidarity and say no to hate. As White Nationalists mobilize to gather on Boston Common – on our own front door - I encourage you to join one of the labor contingents at the counter protest this Saturday, August 19th. Please see below for details.
In Solidarity,
Steven A. Tolman, President, Massachusetts AFL-CIO
There are two locations to meet up with union members at the counter protest planned for tomorrow.
A. Phillip Randolph Institute (APRI) Union Contingent: APRI is an AFL-CIO constituency group named after the esteemed African American labor leader, A. Phillip Randolph. Look for the APRI signs across the street from the Reggie Lewis Track and Athletic Center at 9:30am. The group will march together to Boston Common. Contact Phil Reason at preason@iupatdc35.org or 857.272.9053 with questions.
Union brothers and sisters will also be meeting at 10am at the Roxbury Crossing T Station and will then join protesters who are marching from the Reggie Lewis Center to Boston Common.
For information on the full counter protest see the event on Facebook