Secretary-Treasurer/Chief of Staff
Chrissy Lynch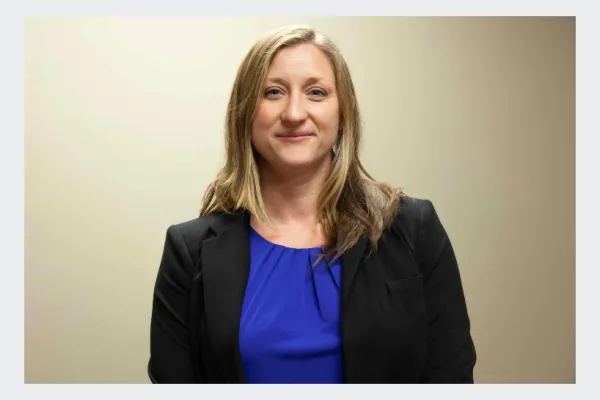 Email
clynch@massaflcio.org
Chrissy Lynch is the Secretary-Treasurer and Chief of Staff of the Massachusetts AFL-CIO.  In this role, she ensures the ability of the President to exercise their duties as the top elected leader of the organization, manages the staff and operations of the organization to maximize effectiveness, support systems, accountability, and strategic alignment with affiliated unions and allies. She also manages and directs special projects and campaigns of the Massachusetts AFL-CIO, including serving as Co-Director of the Massachusetts Is Not For Sale statewide campaign; and spearheading the formation and operations of a union-led climate/energy/jobs coalition.
Prior to re-joining the AFL-CIO, she was Director of Operations for the Greater Boston Building Trades Unions, where she helped run programs that advanced equity, inclusion and community standards in the construction industry. Before her time with the building trades unions, she worked for over ten years at the Massachusetts AFL-CIO, spending her last 5 years there as Political Director, helping to execute the political and legislative priorities of the Labor Movement.  Preceding her time working for organized labor, she worked on Democratic electoral campaigns in Massachusetts and California.
Chrissy also serves as an elected member of the Democratic State Committee, on the Board of Directors of Building Pathways, on the Board of Directors of the Boston Private Industry Council, and on the Board of Cornell University's Climate Jobs Institute.
Chrissy is a member of LiUNA Local 22 and OPEIU Local 6. Before her time with the Labor Movement, she worked several jobs that did not have the benefit of a union – including years as a barista, Personal Care Attendant, waitstaff, bartender, event catering, and more. Her experience living and seeing the exploitation in non-union work environments led her to the Labor Movement.